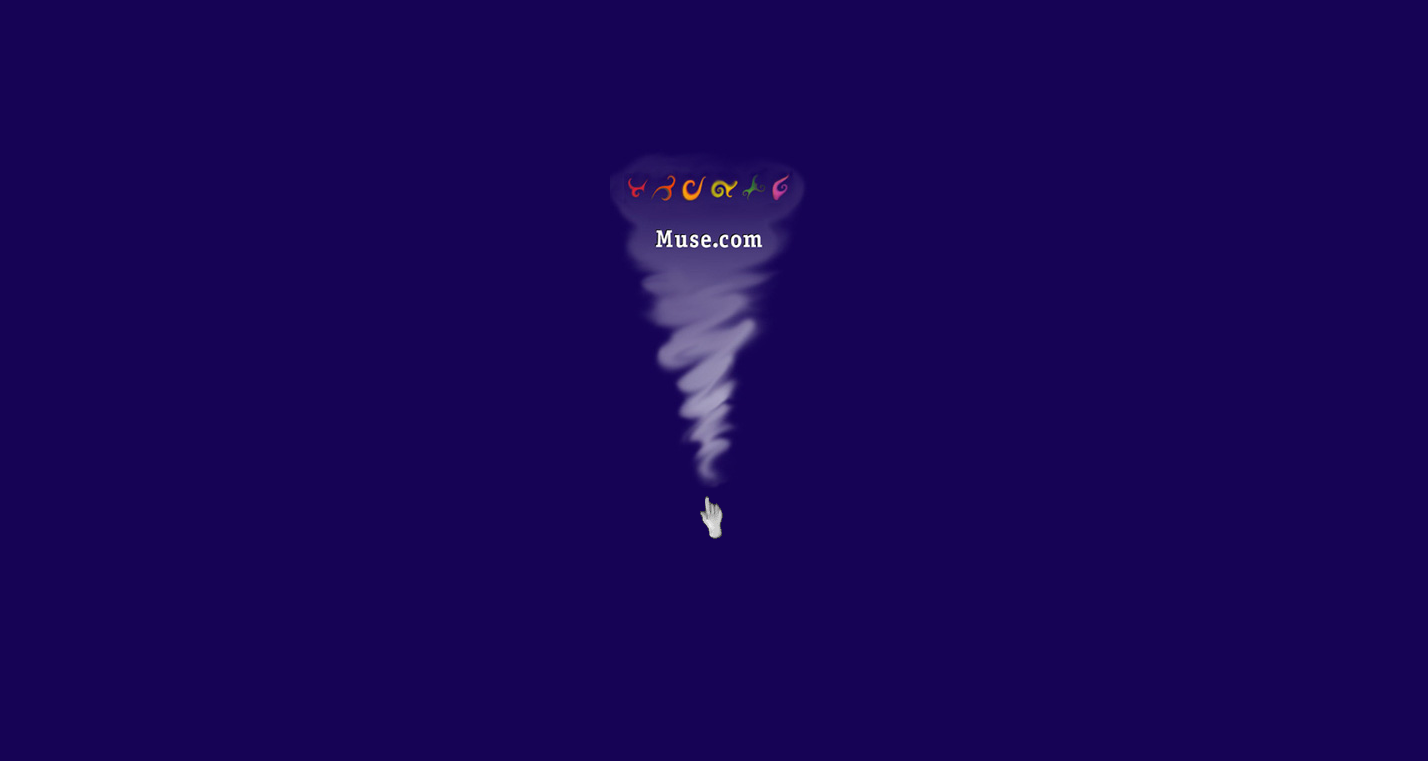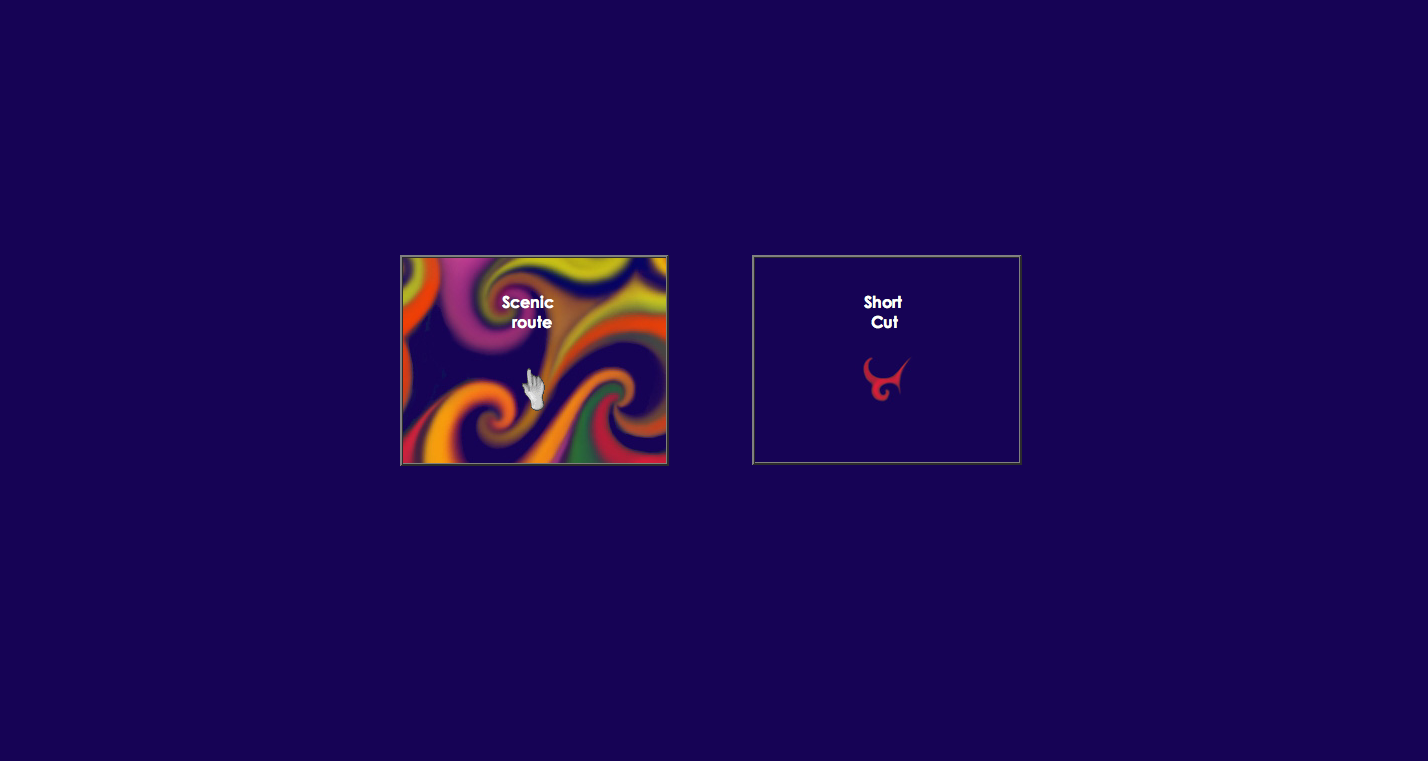 This first website is Muse. I am not sure what this website is about but this site was stumbled upon and it was so strange and different that I had to show you guys. Something I didn't like about it was that you could only click on the hand to naviate and there was no real understanding of what was going on.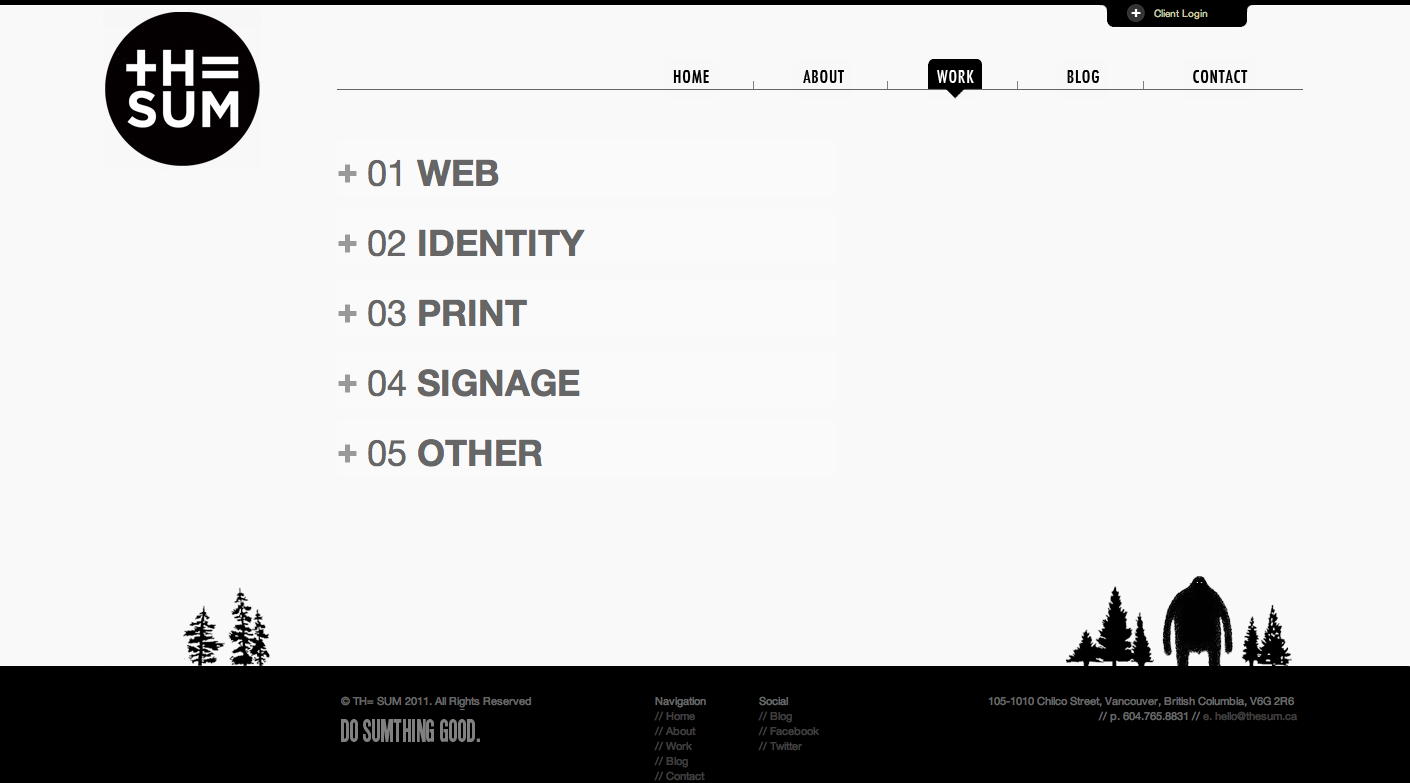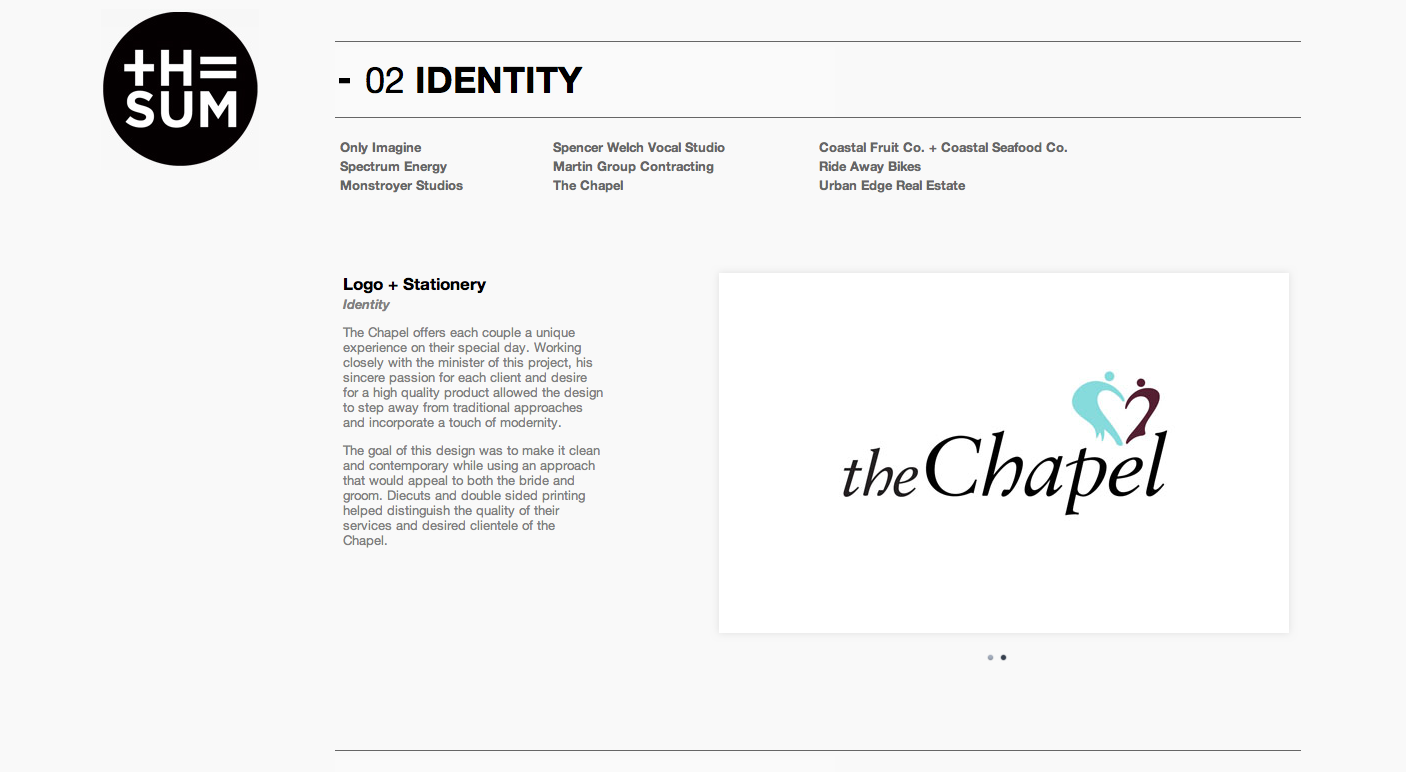 This second website The Sum was my favorite! This is an online portfolio and freelance company. I love the whole design and the navigation. It was so clean and clear. One thing I really liked that I have not seen before was their logo moved down the page as you scrolled down the page. It was always on the left side floating and never covered anything up. I thought it was really unique. I also liked that everything was black and white except their own work which was displayed in color.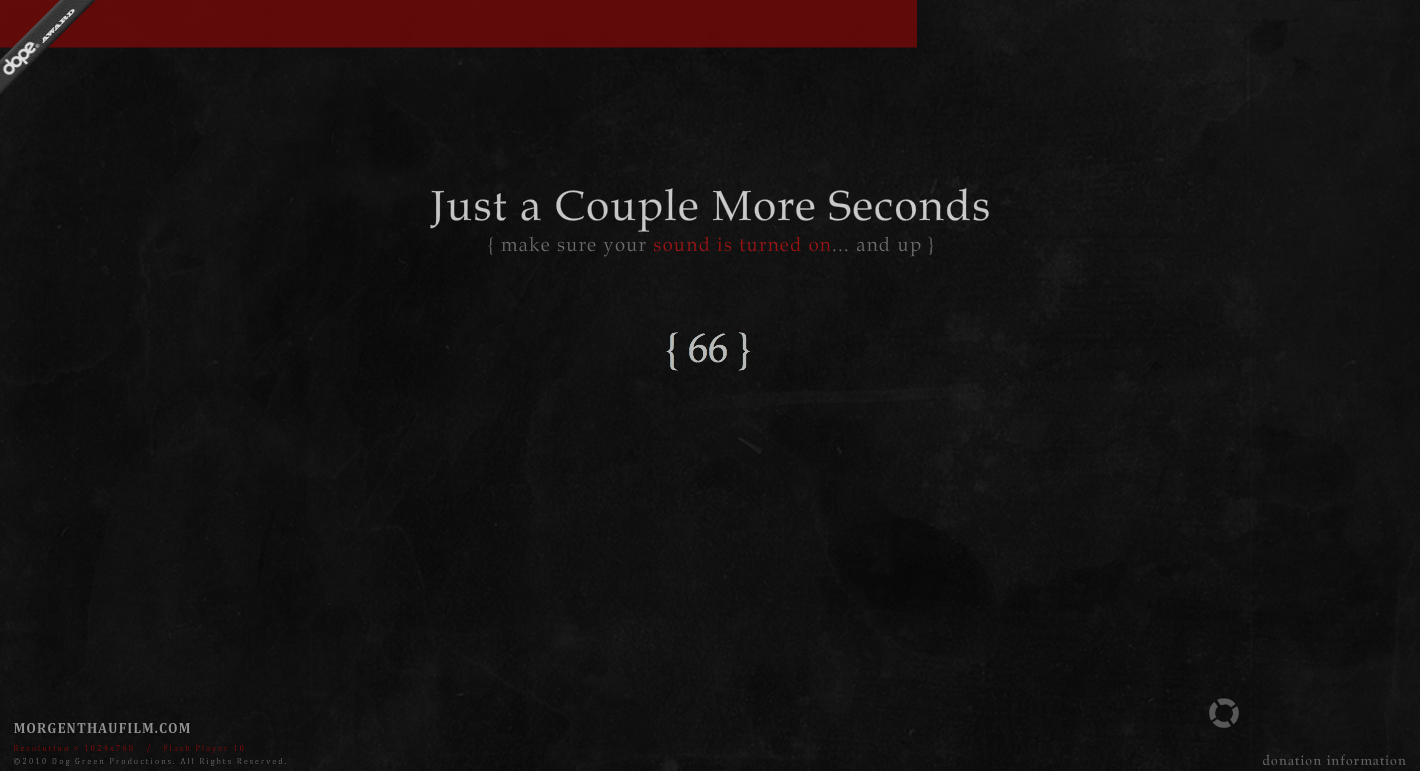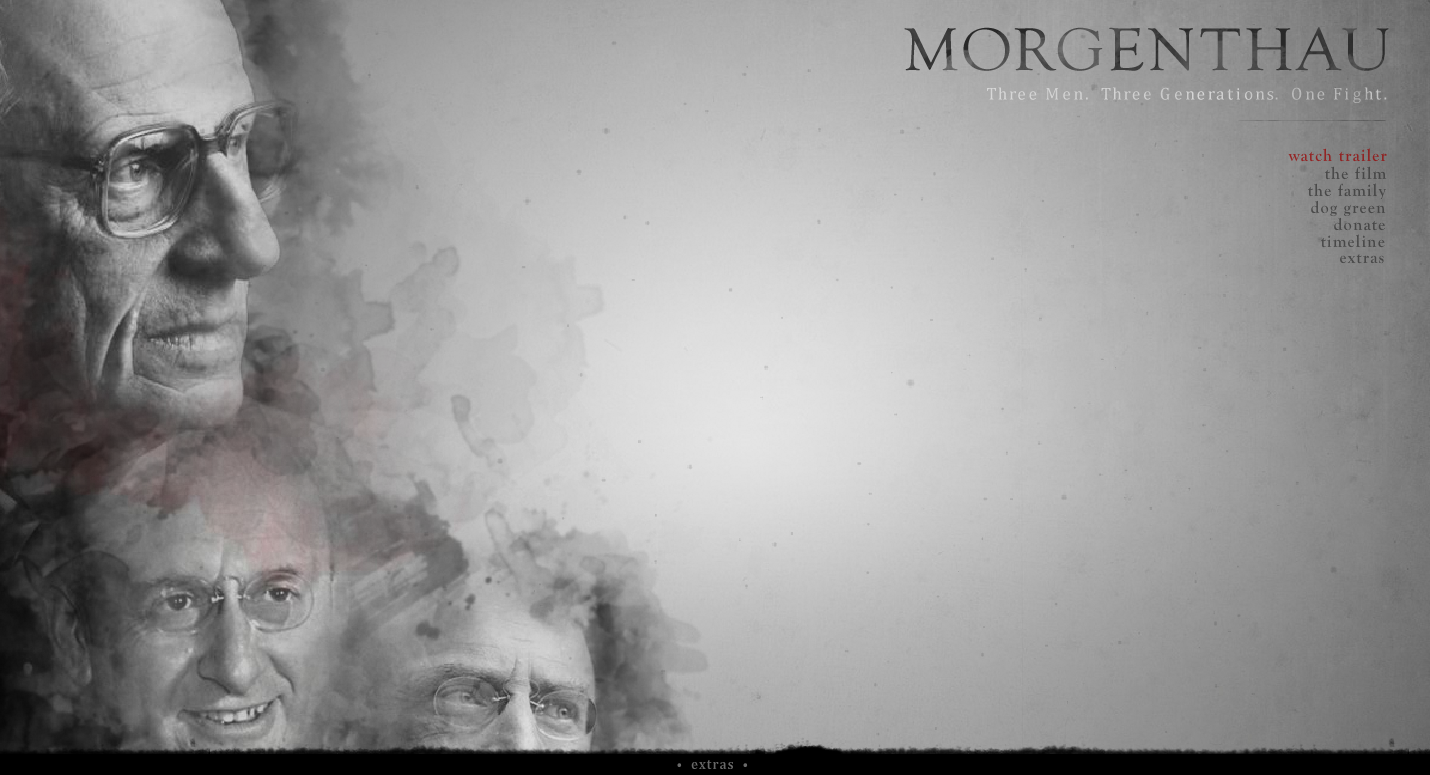 This last website Morgen Thau Film. It was a movie website featuring this interactive timeline of events that were in the movie. I also loved the loading screen. Since it was a flash website it took some time for the site to load. While it was loading, it was not your average loading bar, it was a sentance and had sayings that kept your interest. This site amazed me from the beginning.